Contact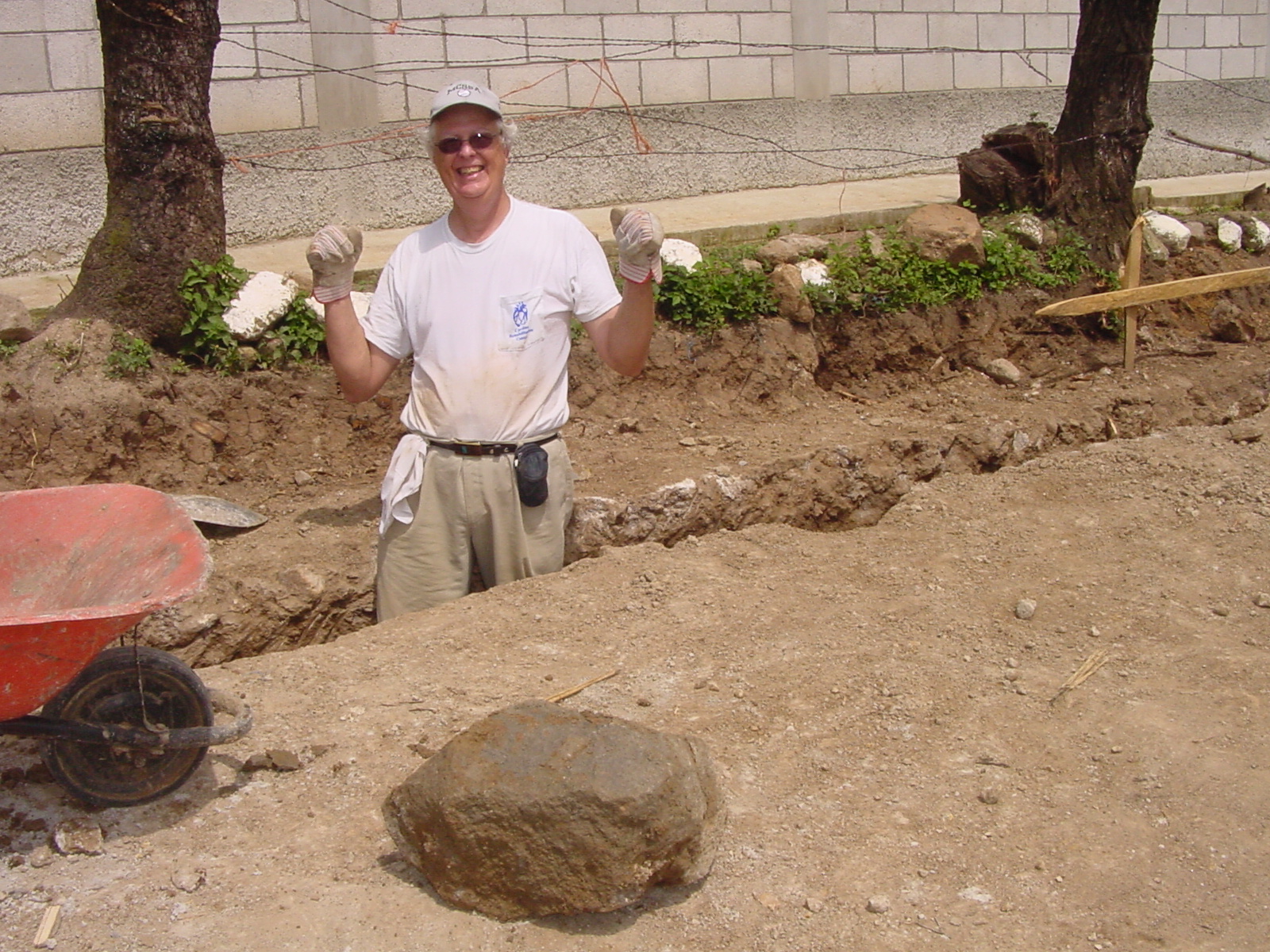 You can meet Pat by visiting Seekers Church on Sunday! Worship begins at 9:30 and Seekers welcomes everyone who wants to explore a Christian journey, everyone who want to find meaning by discovering and claiming God's call for their lives.

Please leave a note in my Guestbook.

Do you have a question for me?
Would you like to strengthen networking among progressive Christian communities?
Would you like to offer a picture for this website with a theme of sharing the journey?
You can email Pat at pat(at)patconoverdotcom.